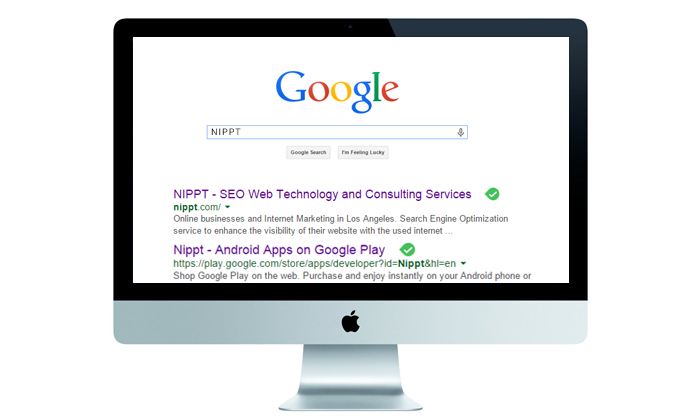 Today, most people shop online while 75% conduct online research before purchasing. Therefore, it is crucial to have strong web visibility. This is where Search Engine Optimization (SEO) plays a key role.SEO or Search engine optimization is the process of getting your website ranked high in the search engines for your chosen keywords or phrases so that your clients can locate you wherever they are.
What it really means to rank on the 1st page of search engines
1.More Leads
2.More Traffic
3.More Conversions
4.More Sales
5.More Profits
Therefore it is critical that your company targets the right keywords in your market niche so that you are certain of maximum traffic from major search engines like Google, Yahoo and Bing.
How we will get you ranked at the top
1.Keyword Research – is systematically identifying the keywords or phrases customers search in your services/product area to locate the right company. We then help you pick the best keywords based on the search volume, competition and relevance to your website. Targeting the right keywords is crucial for your SEO success.
2.Competition Analysis – Based on the chosen keywords we will analyze the top 10 competitors to find out their strengths and weaknesses and develop an excellent Search engine optimization strategy for you so that you rank at the top and stay there.
3.Keyword-rich Content Creation – Incorporating your keywords into your website copy for successful search engine rankings. Good web copy will not only help you increase your website's ranking but also help in converting your visitors into buying customers.
4.Website Optimization – Structuring your web pages to be search engine friendly. Optimizing the titles and Meta tags with your keywords and also creating search engine friendly URLs for all your website pages.
5.Website Submission to Search Engines – XML site map creation for your website and submission to Google, Yahoo and Bing for indexing.
6.Link Building – Building relevant high-quality links to your website over a period of time to further improve your search engine rankings.
7.Website Analytic & Reporting – Regular analysis of your website's SEO performance and creation of detailed reports. We then offer you consultation and recommendations on how to use the data to improve your conversions.